Stanley Boxer
United States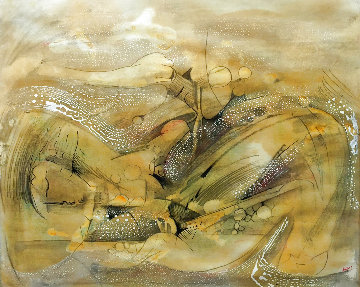 Follow Artist
Add to Watchlist
Works on Paper (not prints): Mixed Media on Paper, Pencil, Ink And Water Color on Paper.
Size: 13x16 in | 33x41 cm Framed without Glass: Silver Leaf Hand Signed: Lower Right, Pen
🔥Wow! Fabulous Framed Mixed Media $4,500
REDUCED
FAVORITE
WOW DEALS
WELL PRICED
Make Offer / Ask Question
BROKER REQUESTS: ART WANTED
We have interested buyers looking for these artworks by these artists.