Jack Pierson
United States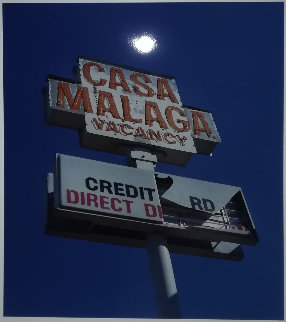 BROKER REQUESTS: ART WANTED
We have interested buyers looking for these artworks by these artists.
COMMUNITY REQUESTS: ART WANTED CREATE AD
These are requests for art from members of the Art Brokerage community.
Collector looking for a Jack Pierson, Lie, Cheat and Steal, 1991 pencil on woven paper and would like this for a Christmas or Birthday gift.
REPLY TO WANTED AD