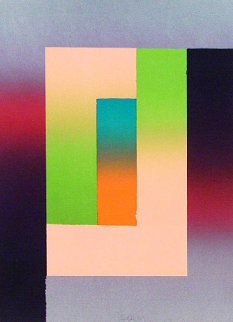 Follow Artist
Add to Watchlist
Works on Paper (not prints): Mixed Media on Watercolor Paper
Size: 7x7 in | 18x18 cm Hand Signed: Hand Signed in Pencil on Reverse, As Well As Signed And Dated in Front.
🔥A Unique Blue Chip Steal $2,700
REDUCED
FAVORITE
WELL PRICED
Make Offer / Ask Question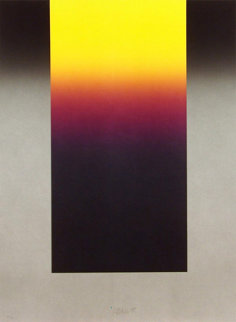 BROKER REQUESTS: ART WANTED
We have interested buyers looking for these artworks by these artists.
COMMUNITY REQUESTS: ART WANTED CREATE AD
These are requests for art from members of the Art Brokerage community.