Paul Stanley
United States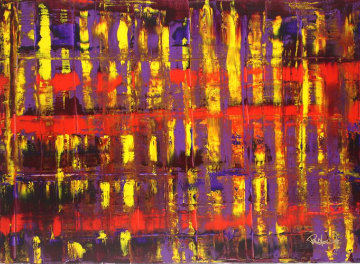 SOLD LISTINGS FOR Paul Stanley
COMMUNITY REQUESTS: ART WANTED CREATE AD
These are requests for art from members of the Art Brokerage community.
Sculpture:
Looking for any of the acrylic glass sculpture series (fish bowl, forever flowers, star, heart)
REPLY TO WANTED AD
Looking for the series with the four individual faces from kiss with the lyrics
REPLY TO WANTED AD
Buyer searching for Forever Flowers by Paul Stanley. It is a signed limited edition print.
REPLY TO WANTED AD