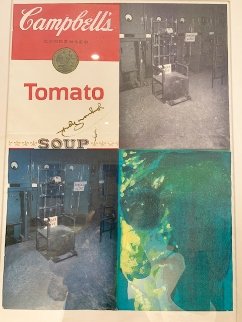 Follow Artist
Add to Watchlist
Limited Edition Print:
Size: 0x0 in | 0x0 cm Edition: Unique Not numbered Framed with Plexiglass Hand Signed: Andy Warhol by Pietro Psaier. Andy did not sign
Wow! Well Priced $2,995
MUST SELL
REDUCED
FAVORITE
WOW DEALS
WELL PRICED
Make Offer / Ask Question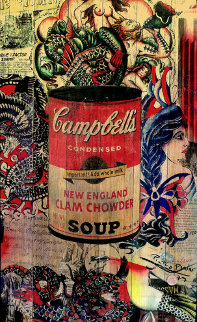 BROKER REQUESTS: ART WANTED
We have interested buyers looking for these artworks by these artists.