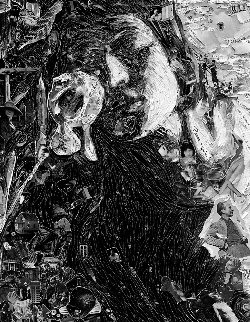 SOLD LISTINGS FOR Vik Muniz
BROKER REQUESTS: ART WANTED
We have interested buyers looking for these artworks by these artists.
COMMUNITY REQUESTS: ART WANTED
These are requests for art from members of the Art Brokerage community.
Serious Buyer: Chromogenic prints from 'Pictures of Chocolate'. Prefer Ali image, will consider others. Condition critical.
REPLY TO WANTED AD
Wanted: Photographs in good condition, preferably from sold-out editions.
REPLY TO WANTED AD